Need a Mortgage?
The Mortgage Advantage will guide you through the side streets of mortgage country to the freeway ahead—and a mortgage destination to fit your needs. We shop more than 50 banks and financial institutions in Canada to find the option and rate that's best for you.
The Mortgage Advantage is recognized by the Canadian mortgage industry as a business volume leader and as a company dedicated to service reliability.
RESIDENTIAL
Your choice, our expertise: Conventional. Second. Investment. Rental.
COMMERCIAL
Low-Rise, High-Rise. Industrial. Other. What's your choice? Let's connect.
INVESTMENT
You have a construction opportunity, and we're here to help you get started.
REVERSE
Interested in converting your home equity into cash? Our professionals have the answers.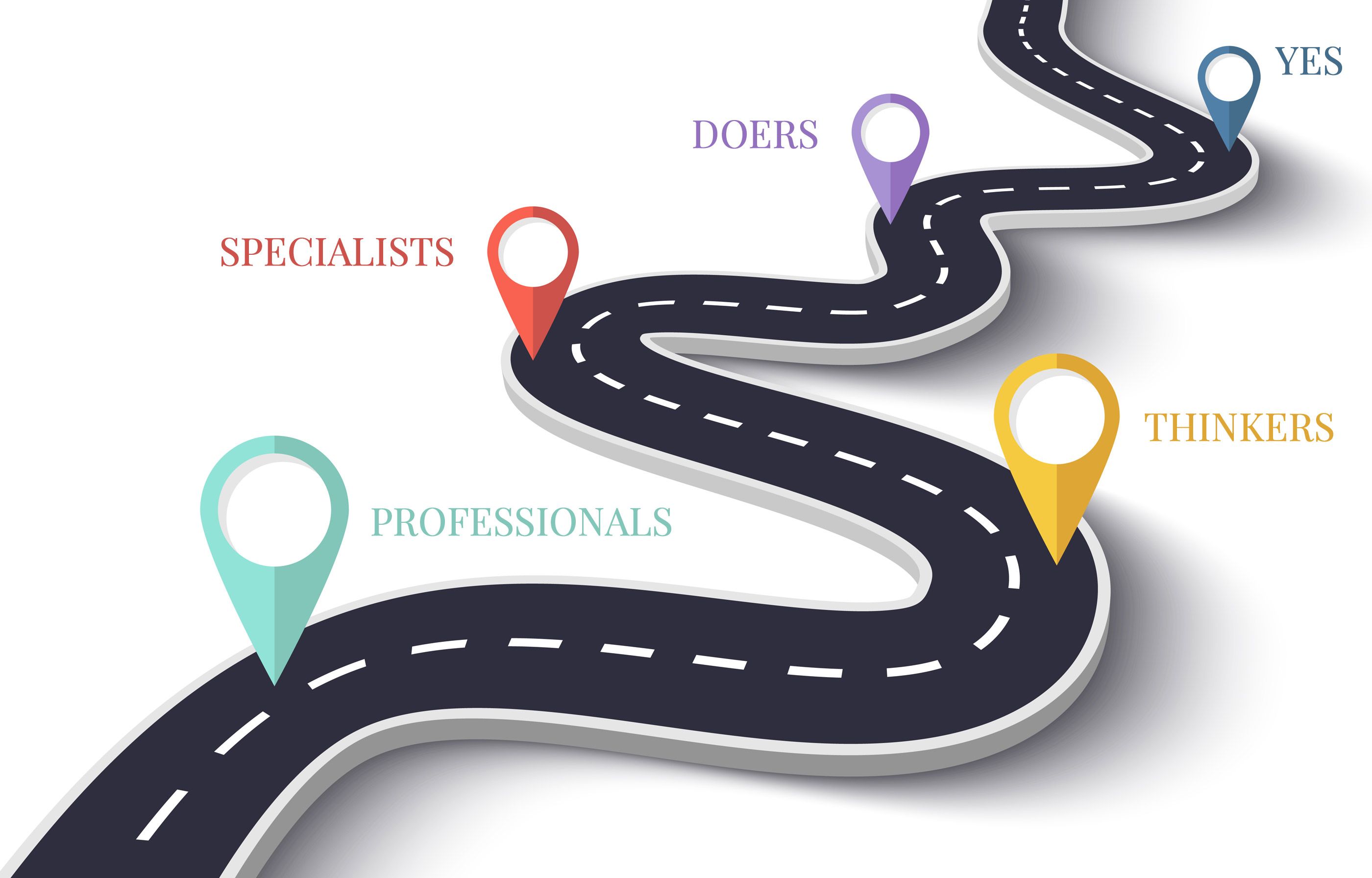 A Well-Tuned Team
The Mortgage Advantage is our mortgage team – professional consultants trained and tuned to make your drive along the mortgage highway a memorable one. As specialists in residential, commercial and construction mortgage solutions, we offer traditional, private or alternative financing options, including reverse mortgages.
Have questions?
Of course you do. And we have answers. Check our list for the questions that most often come our way.